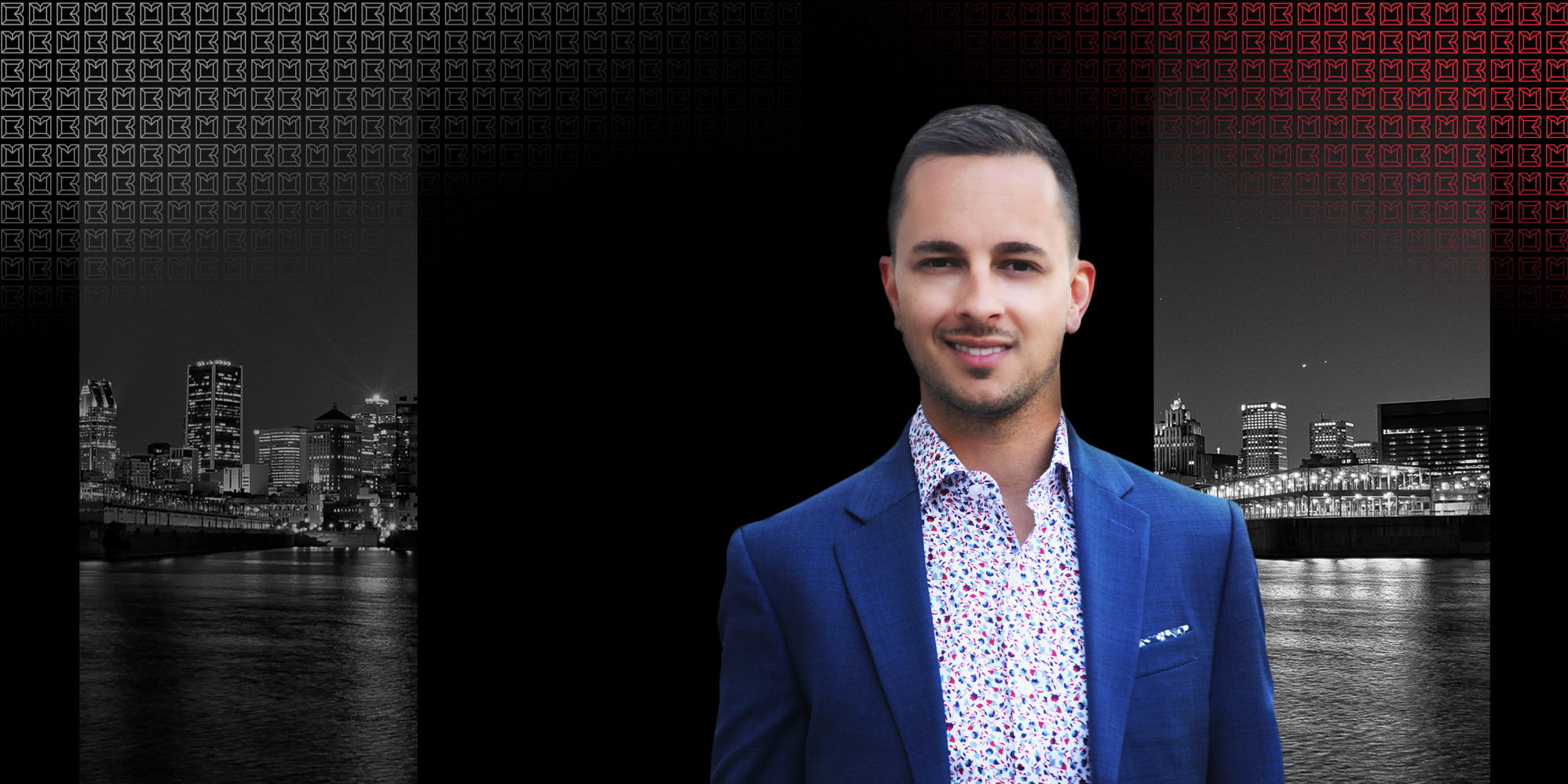 Maxime Beaudoin
Residential Real Estate Broker
Maxime Beaudoin Courtier immobilier Inc.
RE/MAX L'Espace
C: 514.234.9567
O: 514.788.4444
Featured properties
Properties that are worth seeing!
Inscrivez-vous à mon infolettre
My listings
All the properties at a glance!
Apartment
2102 Av. Jeanne-d'Arc
Mercier/Hochelaga-Maisonneuve (Montréal)
Apartment
7155 Av. M-B-Jodoin
Anjou (Montréal)
Apartment
1888 Av. Victoria
Greenfield Park (Longueuil)
Apartment
2160 Rue Laforce
Ville-Marie (Montréal)
Two or more storey
1145 Rue Ernest-Lavigne
Boucherville
Split-level
37 Rue Léo-Hénault
Saint-Roch-de-l'Achigan
Two or more storey
15631 Rue Forsyth
Rivière-des-Prairies/Pointe-aux-Trembles (Montréal)
>
Subscription confirmed
Thank you for subscribing to my monthly newsletter.